This is a "My Story in Photos" week at I ♥ Faces, and the theme is "My Favorite Things".
I have lots, so I love this theme!
First of all... naturally... my absolute most favorite things in the world are my kids. I'm not just saying that from a sense of maternal duty... the sun rises and sets because of these guys.
They're not perfect angels, in fact they drive me nuts a LOT, but I wouldn't change a single thing about either one of them.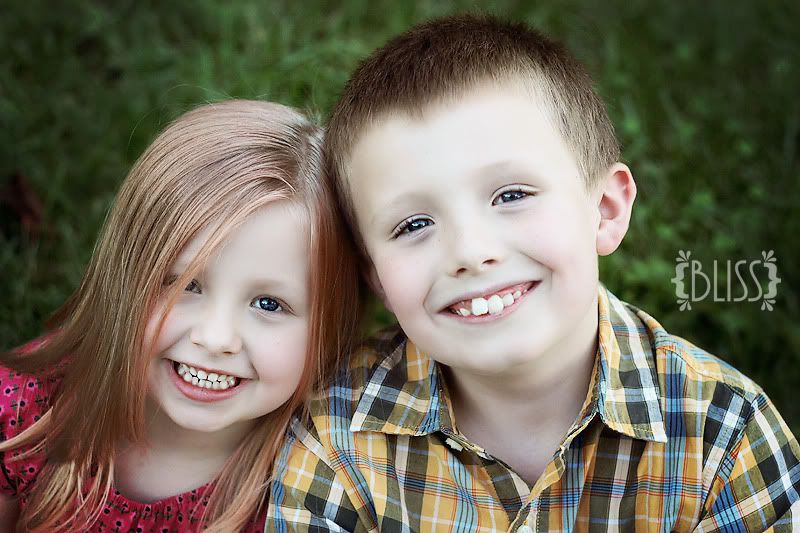 Let's not forget the Pea... although I don't actually know him or her yet, I have no doubt that I will adore every little quirk. Hurry, April 2010...
My cats are also some of my favorite things. I am very much a Cat Person. Cats beguile me with their independent streak, and their contrary tendency to require love and then bite you when you don't do the love quite right. They can't help that they are fastidious.
Sweet Scamper was rescued from the side of a gravel road in Virginia when my mom, my best friend and I were horseback riding on a wagon train. I'd been saying how much I'd love a kitten, and that when we got back to the mountain house I wanted to look in the barn for one. We were on a stretch of road by ourselves, having gotten ahead of the others, when I heard this mewling sound. I looked around and said "That was a CAT!" Suddenly I spotted this tiny black and white face looking out of some brush - I scrambled my horse up the bank, leapt off in what my mom says was quite the most impressive dismount she's ever witnessed, and flew toward the scrap, feet barely touching the ground. And this tiny feral kitten, rather than running away from giant clomping horses and a maniac (me), came toddling out, saying "Mew! Mew! Mew!" which in Cat means "Take me with you!" I scooped the kitten up and the 3 of us took turns giving the baby its first horse rides all the way back to the horse trailer. He contentedly purred along, happy as could be with this arrangement. That was 3 years ago, and Scamper is still warming my side stoop.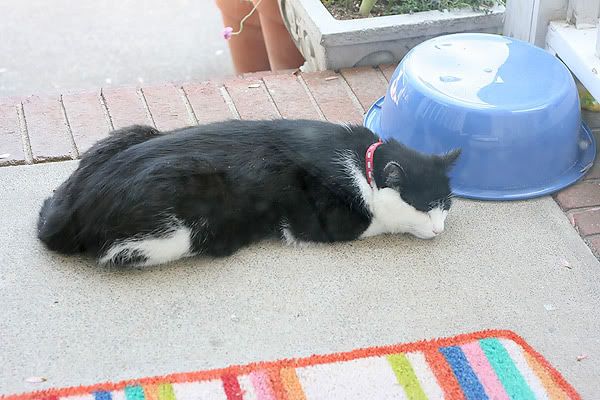 Sampson became part of the family because, again, I have a serious addiction to kittens, and I managed to talk Jeff into it. I found him on Craigslist for free, in a litter of several, and his little pewter gray cuteness caught my eye. After a few emails and several weeks of waiting, I finally got to go pick up my new baby. He was in a windowless shed with his littermates in the back yard of an older gentleman with attack Border Collies (these dogs seriously wanted to eat me while the man was catching the kitten in the shed, but that's another story). I got him home and he became a member of the family in short order, with a very precious and playful personality.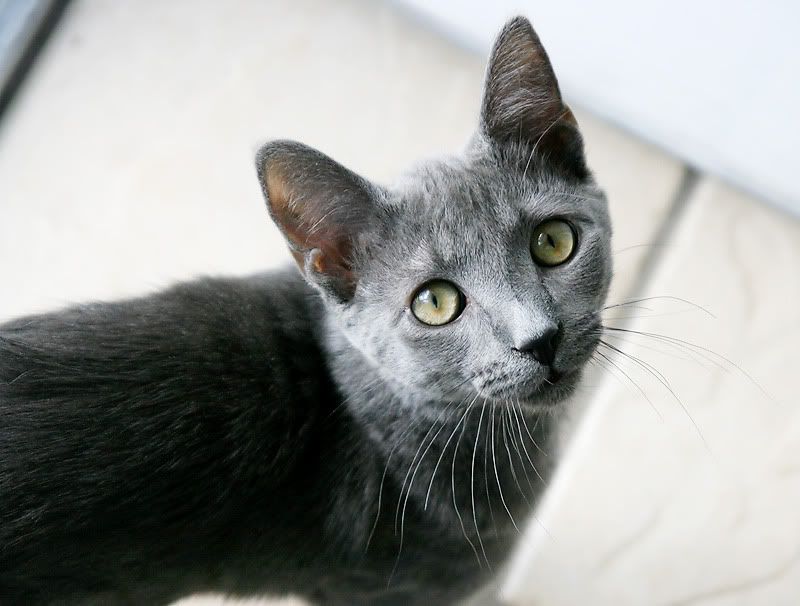 My next favorite thing is a website...
I Can Has Cheezburger
? Pictures of cats with hilarious captions. I told you I'm a Cat Person. These are really funny though, and a great way to waste a few hours online. And this is my favorite LOLcat of all time (so far)...
Favorite thing - cupcakes from
Bangarang Bake Shop
. Have you had these? If not, you must... that's an order. These are the most scrumptious cupcakes and they are delivered right to your door! They have tons of flavors and they are all SO GOOD.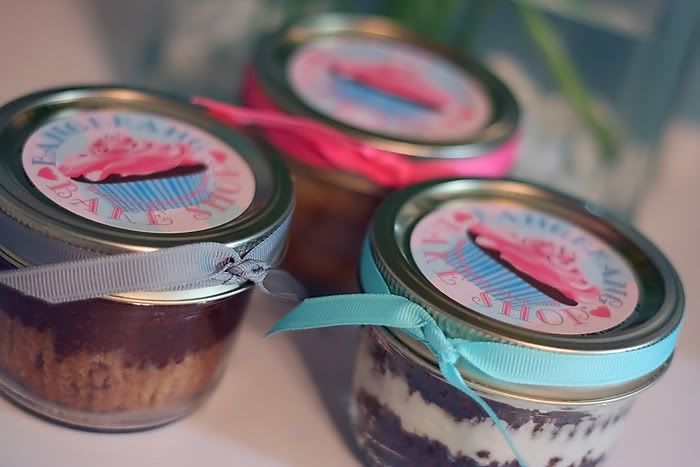 Favorite thing - my bulletin board and wall art in my office, right above my computer screen.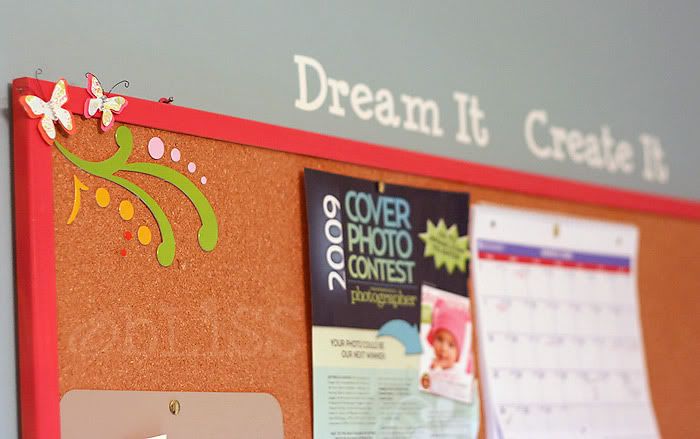 Favorite thing - my angel magnet.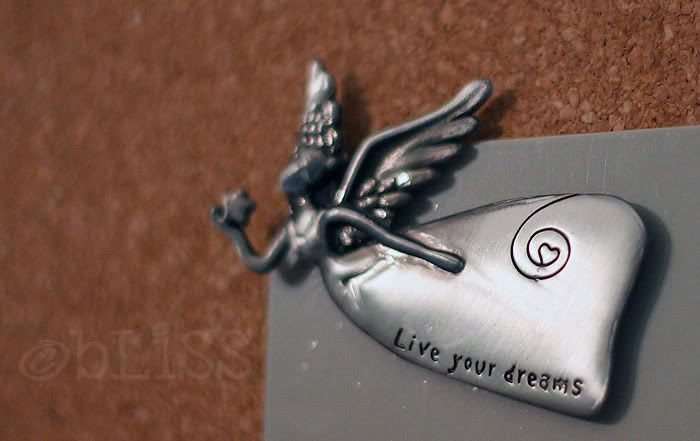 Favorite thing - my living room - I redid it and made it bright and happy and cheerful, and I love it. Especially when it's full of my kids. :)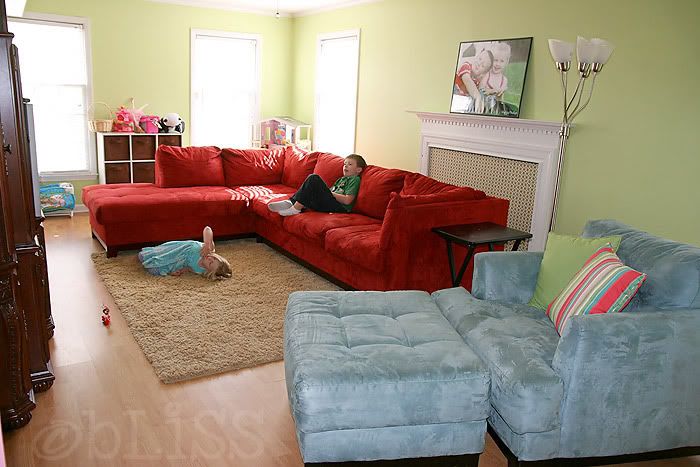 Favorite things - the planters the kids and I created from their own flower choices.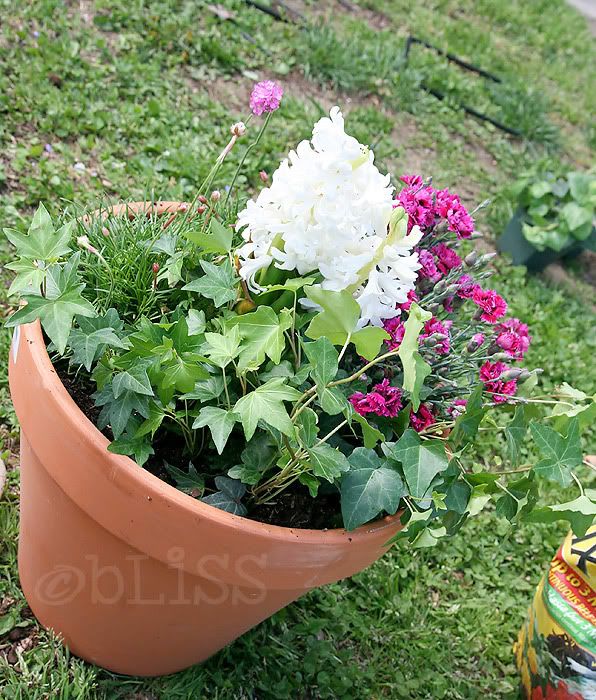 Favorite thing - My Ott-Lite - worth every penny for its clear, bright light.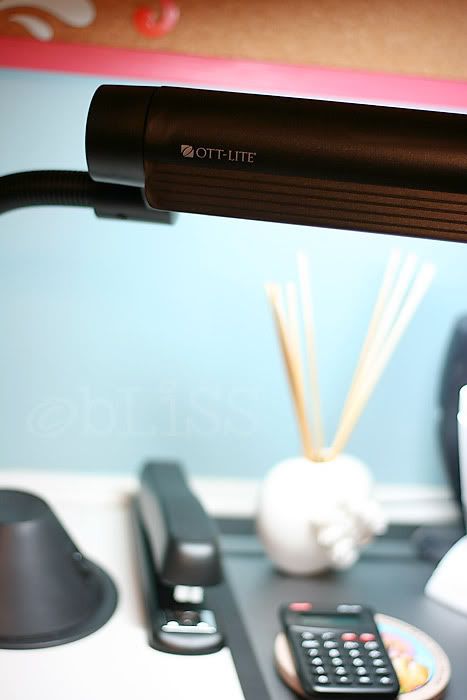 I have lots more but this post is long enough, so I'll leave it at that!
Can't wait to see some other bloggers' favorite things!