Got portraits coming up and no clue what to wear? Never fear! Here are some tips and ideas that will help... and if you're still in doubt, feel free to ask!
What to Wear Tips
For
colors
, think red, eggplant purple, bright blue, kelly green, hot pink (my favorite!), even chocolate brown and black. Mix and match solids, stripes and patterns... it creates visual interest.
For
families
, instead of doing everyone in matching outfits (boring!) it looks great if you just coordinate and let everyone have their own individual look, while still choosing things that coordinate loosely.
For instance, you could all do denim on the bottom (jeans, skirt, etc) and then different colored solid tops (tank, polo, tee, etc). Bright, bold, deep colors are best.
With
kids
you can really play and have fun with the outfits. Little girls look sweet if you add fun hair accessories to cute 'dos, jewelry, tutus, funky shoes, etc. For little boys, think bright tops, and cool hats and hairstyles.
Babies
look precious in everything, so play with bright, fun outfits for them. If you're having a newborn session, we'll do some photos in baby's birthday suit too if you want, and capture those little baby rolls and dimples.
For
maternity
sessions, you'll want to show off that blooming body with clothing that conforms to the belly. Jeans and a form-fitting cotton/spandex tee look amazing on everyone! Some other ideas would be flowing maternity dresses and kicky skirts with snug tops. Steer clear of billowy tops and patterned tops, as these distract rather than putting the focus on that beautiful belly. A white men's button-down open at the bottom to show the belly is always sexy!
Overall, choose clothing that's comfortable and that you feel good in. That confidence will come across in your portraits!
To borrow from my favorite fashion guru, Stacy London, it doesn't have to match, it just has to
go
!
Things to avoid...
Shirts with large motifs or words
Bright white - some people love the look of all white and if you do, that's ok... however do consider bold, darker colors which are the most flattering.
Too-big clothing - it adds pounds!
Here are some ideas!
For ladies...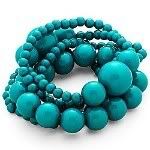 For guys...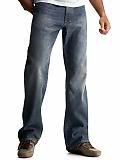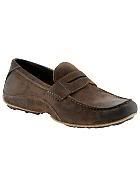 For teens...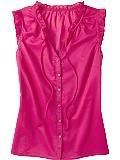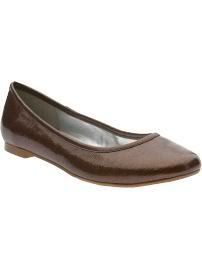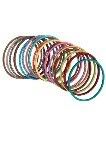 For little boys...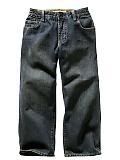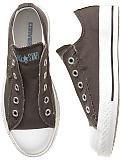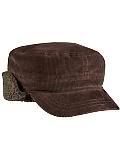 For little girls...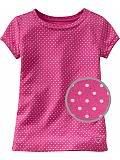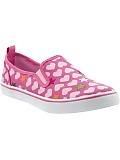 For baby boys...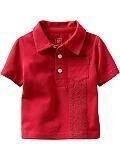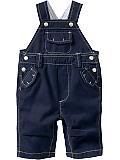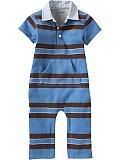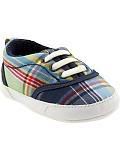 For baby girls...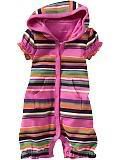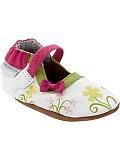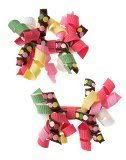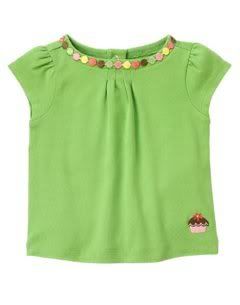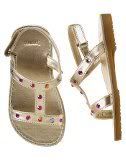 For moms-to-be...